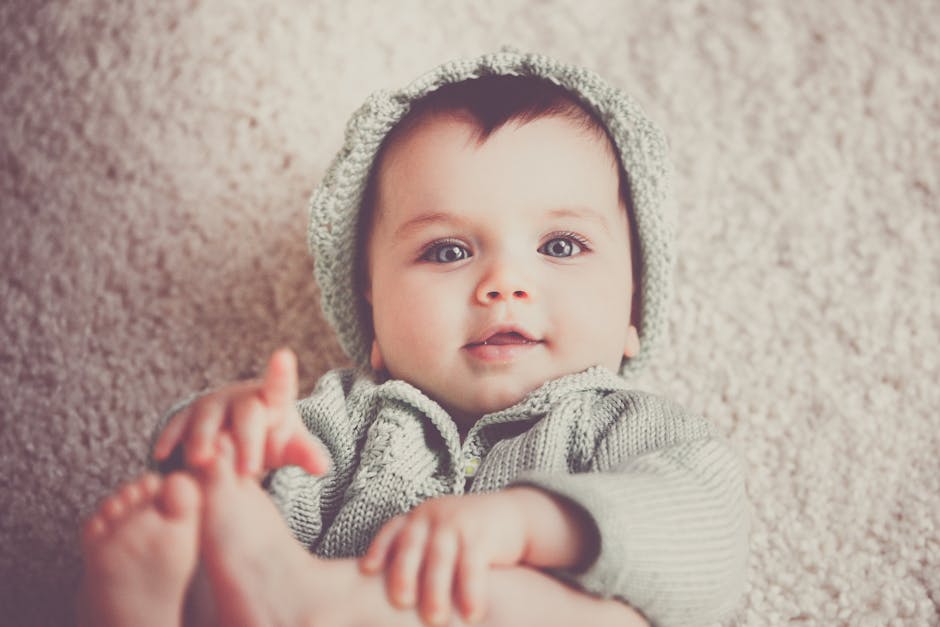 If you're a parent, you will already know the gentle and aware touch it takes to help raise your little ones well. It's likely that you've already experienced many high and low points in your parenting career, don't worry, every parent does. What matters is that you try every day to provide your children with the life you would love to give them, and for that, you are a wonderful parent no matter how you define it. There are many stresses of life that you must educate and somewhat shield your child from at a young age.
Moving is one of these things. It can mean much more to a child than an adult to relocate a property, even if you are the one who's paid and organized everything in advance. It's important to understand that a child will not know anything different than the home life they have experienced. Moving a long distance can prove to be a greatly unsettling experience for them because they likely aren't used to something so new. As an adult, it can take some time to acclimate to a new city or town, so just imagine what parallels can be drawn for a child still in their single digits of age.
For this reason, following these wonderful tidbits of advice can help the whole thing run smoothly, in a way that helps you and most importantly your child feel secure in the whole process.
Get Them Excited
It's important to be open with them from day one about the move, and where you're going, even if they're a little too young to fully understand. Try to give them simple explanations, such as 'We're moving for Daddy's new work,' or 'we're moving to a bigger house for the new baby!' Give them the simplest terms to understand, and they'll be able to digest this in their own place. Also, show them photographs of the property, so they feel familiar with it (placing these photographs on the kitchen fridge is a good option too.) Be sure to avoid presenting this information too fast, however, as it can become quite overwhelming for them. Before long, they will be just as excited as you are.
Give Them Comfort
Try and keep the moving stresses as far away from them as possible. Try not to raise your voice when discussing something that is going wrong with your planning, or stressing in their presence too much. Try not to overfill the interior of the car, so your drive to the new area is clean and no different from any car journey they know. Using interstate removalists to house all of your belongings on the journey can majorly help with this.
A signature blanket, a new cuddly toy, or something else they can easily identify will help them feel safe and secure in the changes taking place all around them. Setting up in-car entertainment, such as a portable and car-ready DVD player, or listening to music they appreciate can help them feel settled. Try to wear them out in the morning before your drive, to encourage them to sleep for the whole distance. Take regular breaks, and make sure they are well hydrated and looked after. Before you know it, you'll be there. Make sure the first thing you set up is their sleeping area so they can nap as soon as you're on the property, and you can get to the hard work of setting up all of your belongings.
With these tips, you're sure to be even more satisfied in your new home, knowing that your child is comfortable with the whole process.